Dental Crowns & Bridges – Denison, IA
Beautiful Solutions for
Damaged & Missing Teeth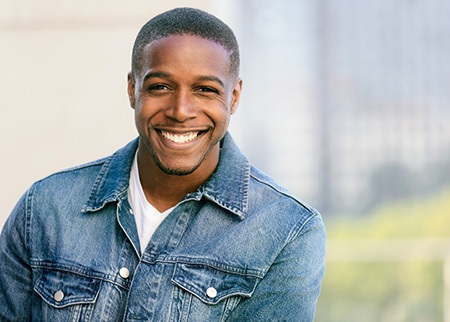 Dr. Bygness has been taking care of Denison smiles since 1997, and in that time, he's literally provided thousands of crowns and bridges. These restorations enable him to fully repair severely damaged teeth and even bring back missing ones to restore a patient's oral health and appearance at the same time. Combining premier craftsmanship with the most advanced materials and techniques, his dental crowns and bridges in Denison, IA allow patients to eat whatever they like with ease and smile for pictures with complete confidence. If your teeth need some TLC to get back on track, give us a call today.
Why Choose 32 & You for Dental Crowns & Bridges?
Custom-Made for Every Single Patient
Traditional & Dental Implant Restorations Available
Friendly Service That Makes You Feel Like Family
What Are Dental Crowns?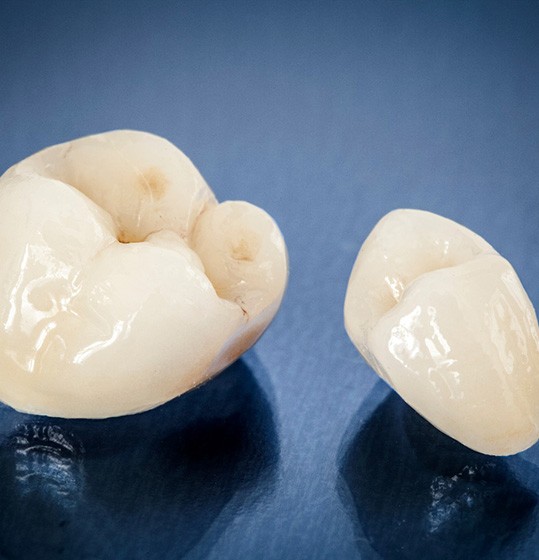 Crowns are primarily used to rebuild badly broken teeth by replacing all damaged dental structure. They can also help improve the appearance of misshapen teeth to enhance the smile. Crowns can be made from a variety of materials depending on which tooth needs to be repaired. For example, Dr. Bygness would likely recommend a strong and durable metal crown for a back tooth that endures a lot of chewing. But, for a front tooth that can be prominently seen, he can place a natural-looking porcelain crown instead. With the proper care, a crown made of any material can easily last for 20 years or more.
What Are Dental Bridges?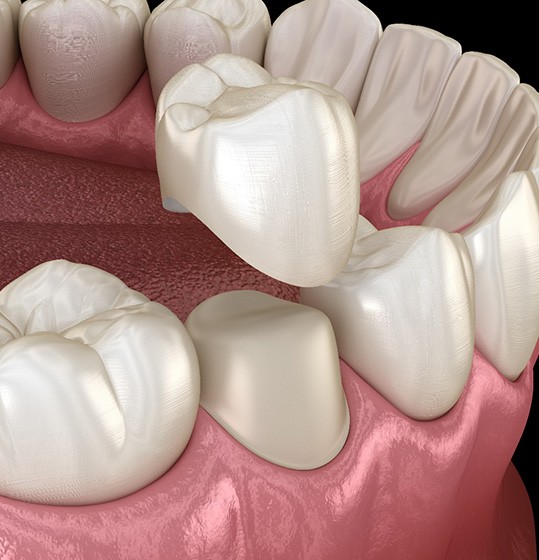 A bridge is a series of dental crowns bonded together to replace one or more missing teeth in a row. Two crowns are placed over the teeth on either side of the absent ones, and these provide stability for the crowns in the middle that close the gap. The long-term success of a bridge largely depends on the health of the supporting teeth as well as how a patient takes care of their mouth. For patients who do not have enough healthy teeth to get a regular bridge, Dr. Bygness can instead use dental implants to support the prosthetic, making this an option for an even greater number of patients.
How Can I Know If I Need Dental Crowns Or Bridges?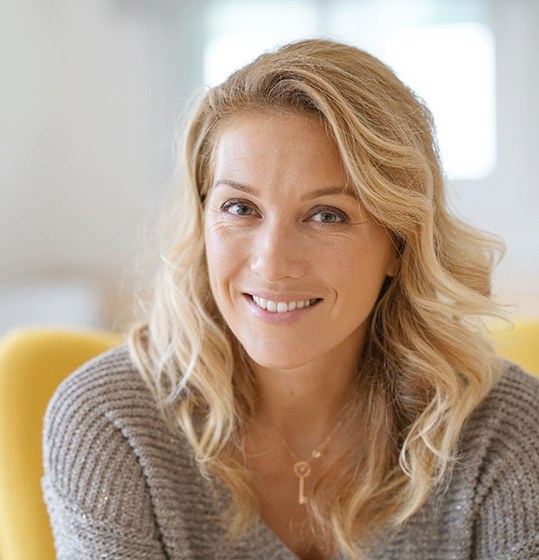 If you have a tooth that is noticeably decayed, chipped, or cracked, a dental crown may be the best way to fix it and prevent it from eventually falling out. Or, if you have a single missing tooth or consecutive missing teeth, a bridge can help bring them back using a small prosthetic that doesn't take up as much room in the mouth as a denture. The best approach is to get an exam from Dr. Bygness, and he'll be able to recommend the appropriate treatment. From there, you'll have all the information you need to make a well-informed decision.
What Aftercare is Needed for Crowns and Bridges?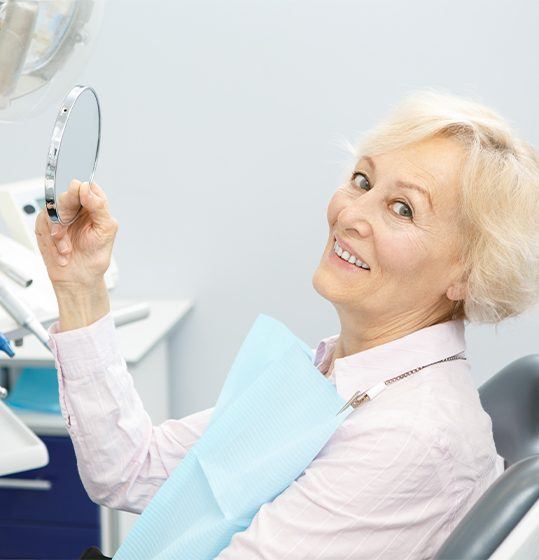 The right way to take care of crowns and bridges is to treat them just like your own natural teeth. That means brushing and flossing around them every day to prevent the buildup of plaque and bacteria. While crowns and bridges can't develop decay themselves, the underlying teeth and gum tissue can, and an infection can compromise the stability of the restoration. It's also recommended to avoid chewing on particularly hard items and get regular exams here at 32 & You. That way, if there is a minor problem with a restoration, it can be taken care of almost immediately.