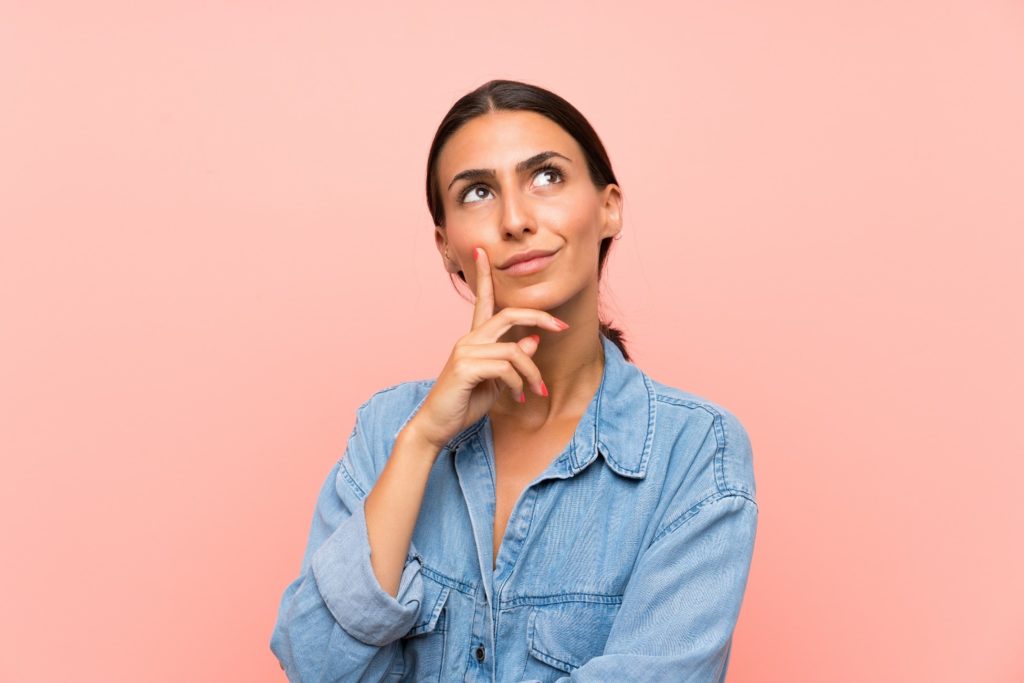 If you are unhappy with your smile due to crooked or spaced-out teeth, you probably already know a lot about braces. After all, this tried-and-true orthodontic treatment has helped countless patients achieve perfectly straight smiles throughout the years. What you may not know, however, is the average braces treatment timeline. Don't worry – you can find out the answer by reading on!
So, How Long Does Orthodontic Treatment Take on Average?
The average treatment timeline is anywhere from 12-24 months – quite the spread, right? That's because braces aren't a one-size-fits-all solution. Fortunately, your dentist will be able to give you an estimate based on your unique dental needs during your initial consultation. That way, you can have an accurate timeframe in mind before getting started.
What Can Impact the Length of Your Orthodontic Treatment?
Before providing you with a timeline, your dentist will consider a few important factors, such as:
The severity of the orthodontic issue.
How well you care for your smile during treatment.
The need for any preliminary treatments, like gum disease therapy.
Your age.
The type of braces you choose.
How well you follow your dentist's instructions.
Can You Shorten Your Time with Braces?
While you might not be able to shorten your time with braces, you can certainly implement best practices that will prevent additional time from being added to the backend of your treatment. Here are a few:
Follow any dietary restrictions provided by your dentist (this will reduce your chances of experiencing an orthodontic emergency).
Brush twice a day, floss daily, and rinse with mouthwash regularly.
Care for your braces by cleaning them regularly.
Prioritize your follow-up appointments with your dentist.
Eat a balanced diet filled with vitamin-rich foods.
Wear any additional orthodontic appliances, like rubber bands, consistently.
If you are struggling with misaligned teeth, it's natural to want your perfected smile to be here sooner rather than later. However, it's important to remember that gradually guiding your teeth into their new and improved positions is essential to preserving the condition of your oral health. In short, moving them too fast won't get you the beautiful smile you've been dreaming of. So, do your best to be patient!
About the Author
For more than two decades now, Dr. Ryan Bygness has happily spent his days helping patients with crooked, spaced-out, and otherwise misaligned teeth get the straight smiles they've been dreaming of. He earned his orthodontic certificate from the American Orthodontic Society and remains an active member to this day. In fact, he has over 400 hours of continuing education in orthodontics alone! So, if you're ready to take the next step toward your dream smile, visit our website or call 712-263-3252.