Advanced Dental Services & Technology – Denison, IA
We Use Cutting-Edge Innovation
Every Day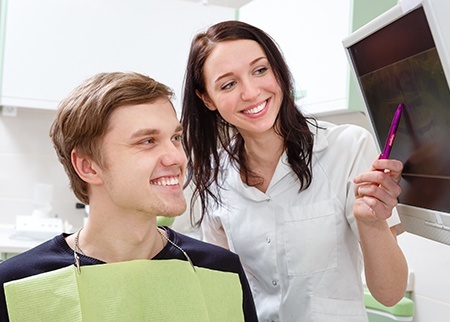 Whether you're coming in for a dental checkup, or you have a severe toothache, technology plays a pivotal role in caring for your smile. We have equipped our Denison dental office with some of dentistry's most state-of-the-art technology in order to provide the best possible services for our patients. Want to learn more about our advanced dental services and technology in Denison, IA? Just read the information below, or give our dental office a call. We'll be happy to answer any of your questions.
Digital Impression System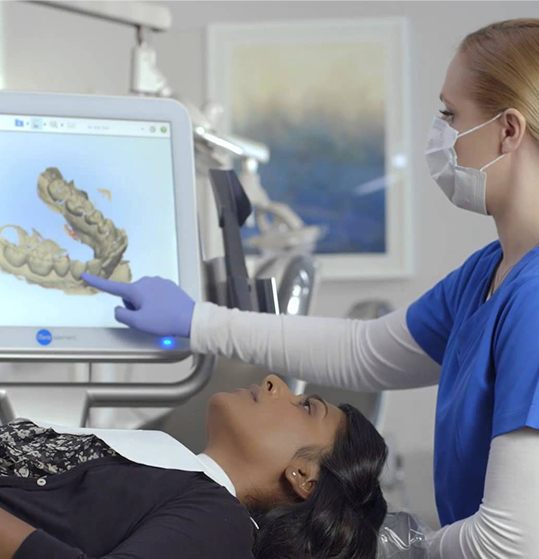 If you've ever had a dental crown or a custom oral appliance made for you, you are likely familiar with the experience of getting putty impressions taken of your mouth. Many patients find it uncomfortable, and it sometimes ends with inaccurate results. However, with our iTero Element digital impression system, we are able to collect exact data without causing any unpleasantness. That way, we're able to create the perfect fit for your restoration or appliance the first time.
Adjustments and Splints for TMJ Dysfunction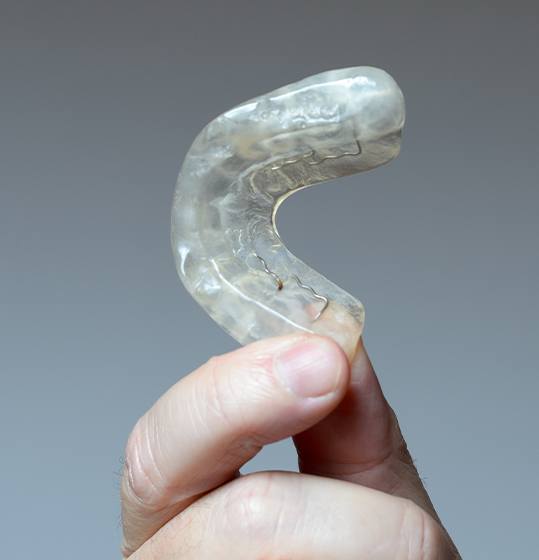 Do you experience jaw pain or headaches on a regular basis, particularly in the morning? Believe it or not, you don't have to live with and suffer through chronic jaw pain. Dr. Bygness can prescribe a custom splint or make adjustments to your lower jaw's positioning, which can help the jaw muscles relax or align properly. These treatments can also help you avoid excessive wear on your tooth enamel, helping you preserve your natural smile for as long as possible.
Intraoral Cameras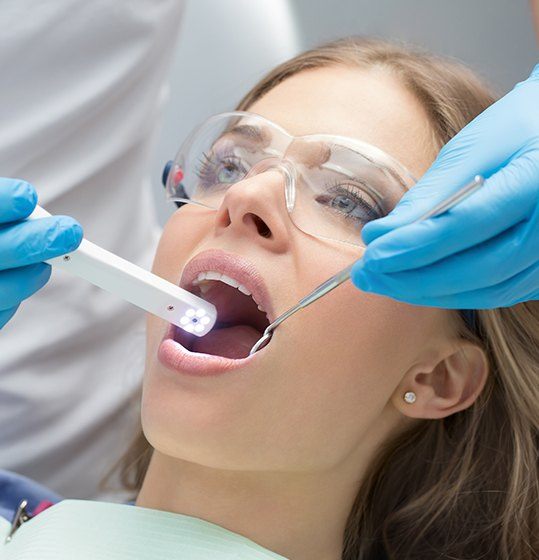 In a small space like the mouth, it can be difficult to get a good clear look at each tooth's surfaces. That's where our DexCam intraoral camera can make a huge difference. This small camera allows us to view hard-to-reach areas of the mouth more clearly, enabling us to diagnose problems with more accuracy. As an added bonus, we can show you these images and explain what we see so that you are able to make better, well informed decisions for your oral care.
Digital X-Rays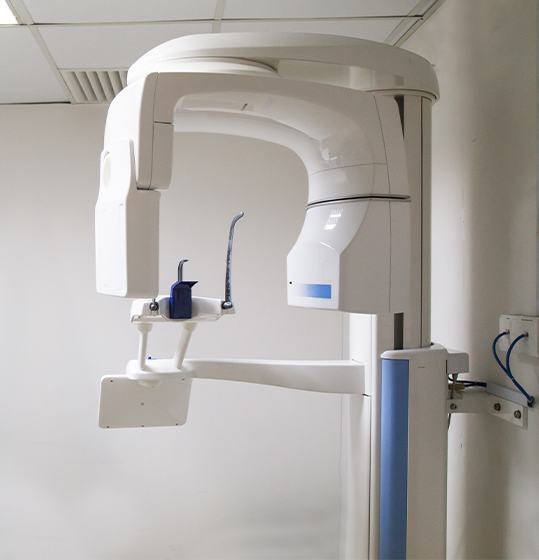 Digital technology allows us to take and review dental X-rays much more quickly than ever before. Using Instrumentarium Digital Pan Ceph, we can get a more precise view of oral structures below the gum line within minutes. Not only does this faster, advanced process help the environment, but it also allows us to resolve problems sooner. Plus, digital X-rays emit up to 90 percent less radiation than traditional X-rays, giving you peace of mind about your health.
Soft Tissue Laser Dentistry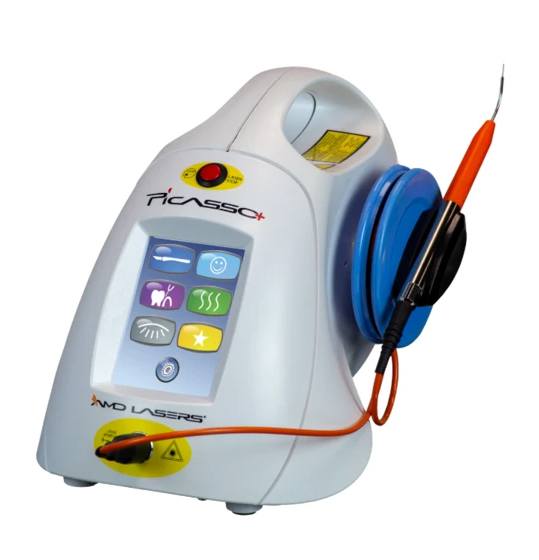 At times, the problem with a smile has nothing to do with the teeth themselves but with the soft tissues in the mouth, such as with gum disease. In these cases, we can use our Picasso soft tissue laser to target infected tissue, remove plaque, and kill bacteria—all without damaging healthy gum tissue. In fact, this instrument is so precise that most of the time our patients experience very little discomfort or bleeding.
Cavity Detection System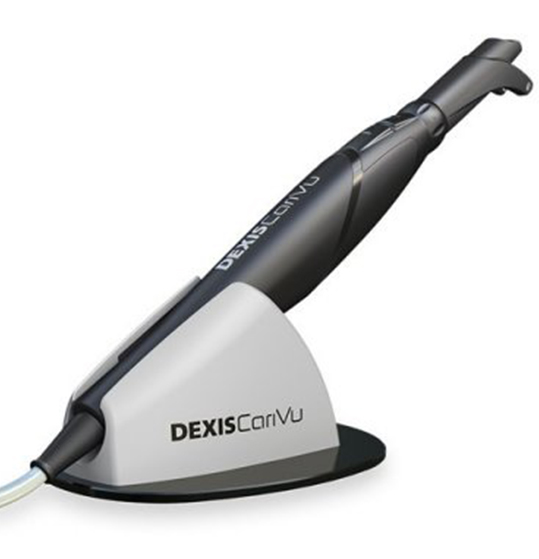 Did you know that the earliest stage of tooth decay can be difficult to see with the naked eye? Unfortunately, these spots can go unnoticed and eventually turn into cavities. But here at 32 & You, our CariVu cavity detection systems enable us to identify areas that need attention. That way, we are able to treat the area before it becomes a bigger issue later on. As a result, you avoid unnecessary pain and dental work down the road.