Dental Crowns – Denison, IA
Have Damaged Teeth? We Can Save Them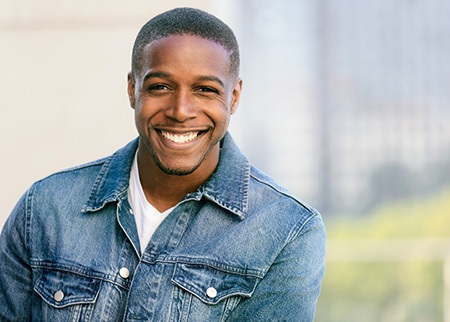 At our office in Denison, Dr. Bygness regularly uses crowns to repair badly damaged smiles. Our crowns are highly reliable, and oftentimes (depending on what material they're made of), we're able to design them in a way that makes them practically indistinguishable from the rest of your smile. Are you bothered by any worn-down, cracked, or decayed teeth? You might benefit from having a dental crown placed; call us to set up a consultation.
Why Choose 32 & You Family Dental & Orthodontic Arts for Dental Crowns?
Multiple Materials to Choose From
Fully Customized for Each Patient
Team That Treats You Like Family
What is a Dental Crown?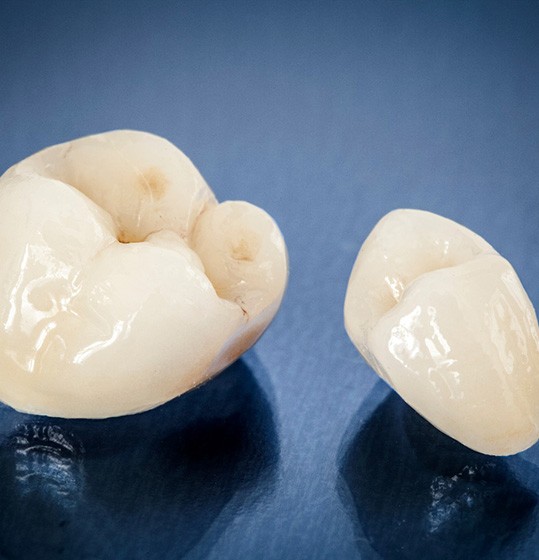 A dental crown completely covers a tooth, strengthening it while also replacing any parts of its structure that were lost. Our team places porcelain, ceramic, and titanium crowns depending on the circumstances. Since porcelain and ceramic can be shaded to blend in with your natural enamel, they're usually good options for restoring the teeth that people can see when you smile. Meanwhile, the durable nature of titanium often makes it an excellent fit for the back teeth.
The Dental Crown Process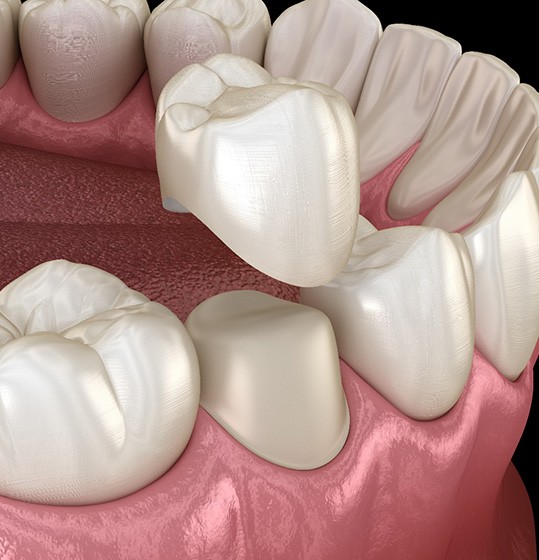 We'll begin by making sure that the tooth in question is strong enough to support a crown. Oftentimes, we will also take X-rays to see if root canal therapy might be needed first.
Once we're sure that it's okay to move forward with the crown process, we'll remove a bit of enamel from the top and sides of your tooth. The amount of enamel taken off can vary depending on the material your crown will be made of.
An impression will be taken of the prepared tooth as well as the tooth above or below it. Once the impression has been sent to a lab, your permanent crown can be created. It will eventually be sent to our office so that we can cement it in place. However, we will only put the finishing touches on the process once we have confirmed that the crown fits correctly and doesn't make any unwanted changes to your bite.
The Benefits of Getting a Dental Crown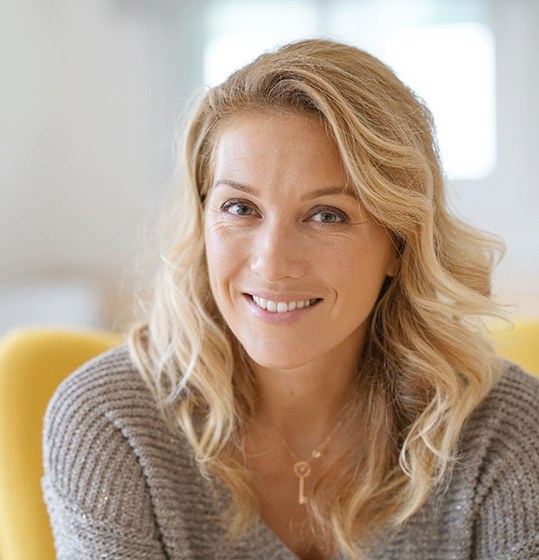 Life with a damaged tooth that has been left untreated can be both painful and inconvenient. Meanwhile, there are many advantages to having a dental crown placed:
Once covered with a crown, the tooth will be safe from further damage.
The crown will improve your ability to chew comfortably.
With the right materials, dental crowns can be very discreet, thus restoring your beautiful grin without drawing the kind of attention that you don't want.
A dental crown can have a lifespan that exceeds 15 years. The better care you give it, the longer you can expect it to last.
Understanding the Cost of Dental Crowns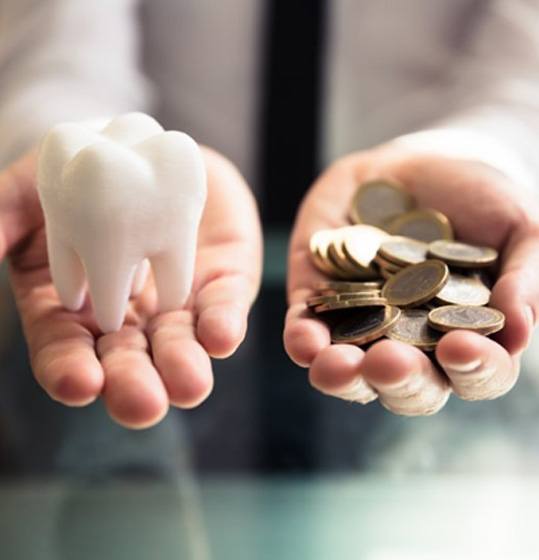 Dental crowns are one of the most versatile dental treatments there is. They can be used in several places across the mouth and for many different purposes, meaning that there's typically quite a bit to consider if you're wondering how to incorporate your restoration into your budget.
Dr. Bygness believes strongly that pricing should be as transparent as possible, so we'll give you a complete estimate of the cost of services when we meet you in person. Until then, here's some information that will help you budget for restorative care.
Factors that Affect the Cost of Dental Crowns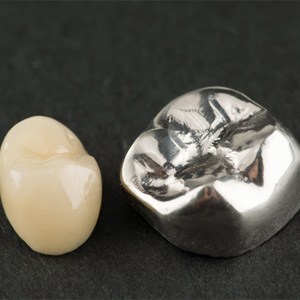 First of all, there are several factors that go into what a dental crown will cost you. For one, you ought to think about the treatments leading up to getting the final restoration. Getting a root canal, for example, will involve a greater upfront cost than getting a crown for purely cosmetic reasons.
There are also several different materials that a dental crown can be made out of, each of which has differing price points. Weighing their costs against their merits is an important part of determining the direction of your procedure. We'll be happy to help you find the material best suited to your needs at your consultation.
Does Dental Insurance Cover Dental Crowns?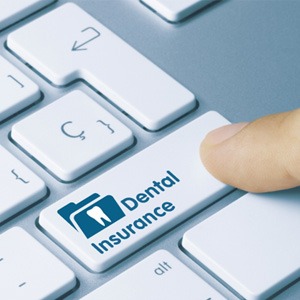 Every dental plan is different, so it's impossible to say for sure what will be covered and at what rate without knowing the specifics. That said, dental crowns that are determined to be medically necessary are typically at least partially covered by dental insurance, with most plans paying for around 50% of their total cost.
Other Options for Making Dental Crowns Affordable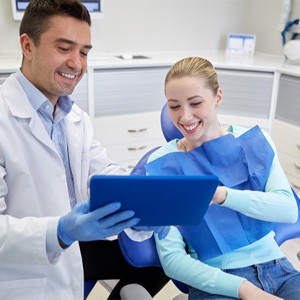 Even if you don't have insurance, we have other ways to make getting restorative care affordable. We partner with CareCredit, a healthcare credit firm, to help split dental fees into more manageable monthly payments. If you qualify, you may be able to get financing with virtually no interest.
We want you to be able to get the care you need, so if you're concerned about fitting dental crowns into your budget, we will be happy to help you explore all of your financial options.