Trusted Denison, IA Dentist
Get to Know
Ryan Bygness, DDS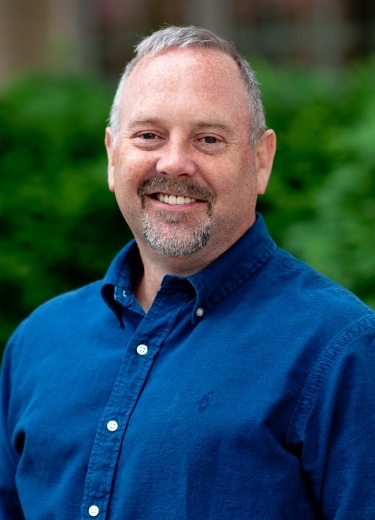 Dr. Bygness has been practicing dentistry in the Denison area since 1997, and he's always looking forward to welcoming in new patients and families. Whether you're ready for full orthodontic treatment, a stunning cosmetic makeover, or lasting relief from chronic jaw pain, he has the clinical expertise and true passion needed to create improvements that exceed expectations. Interested in learning more about him? Just keep reading below.
Why Did You Decide to Become a Dentist?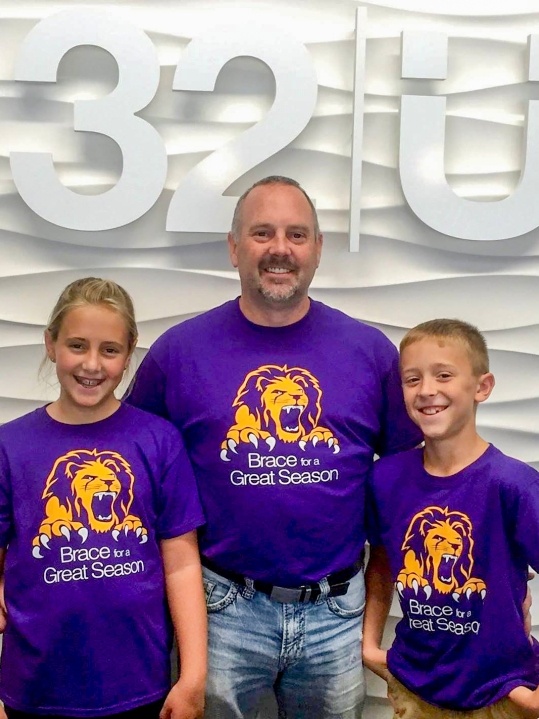 While attending his undergraduate studies at the University of Iowa, Dr. Bygness took a part-time job at the College of Dentistry, working in several areas over the next three years. During this time, he was able to see many interesting facets of the profession, from dental assistants to dispensary personnel to professors and dentists. One day, someone asked him when he planned to start dental school, and his reply was that he'd never even thought to apply in the first place! A short while later, he decided to test the water by asking about the process of applying and was told to show up in just a few days to take the Dental Aptitude Test. He ended up scoring really well and was accepted into the program! Funny enough, many of the staff dentists would stop him after this and ask him when he would finally finish his grad program. He'd been around so long by that point that they assumed he'd already graduated with his doctorate and was in one of the specialty programs!
Where Did You Study Dentistry?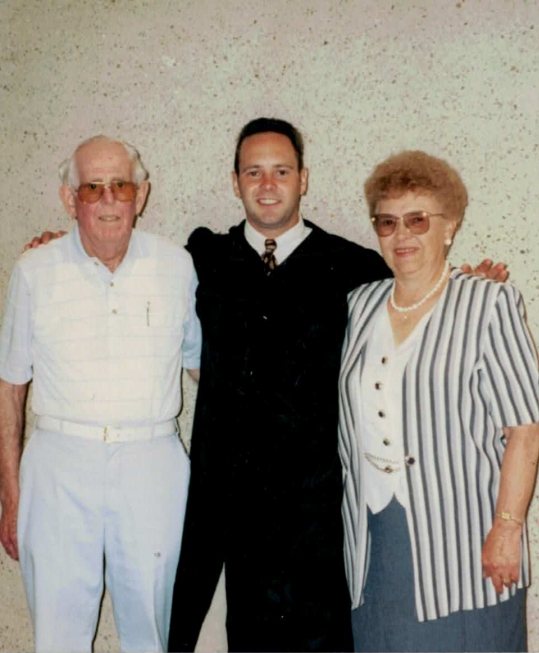 After graduating with his Doctor of Dental Surgery from the University of Iowa College of Dentistry, Dr. Bygness obtained his orthodontic certificate in 2013 from the American Orthodontic Society. Today, he has over 400 hours of continuing education in orthodontics alone! He also received his dental implant certificate in 2015 from the Spear Dental Institute in Scottsdale, AZ. While he is capable of placing implants, he prefers to focus on orthodontics and helping patients achieve straighter, healthier smiles through this transformative specialty. He is currently a member of the following organizations:









Outside of the Dental Office, What Do You Like to Do?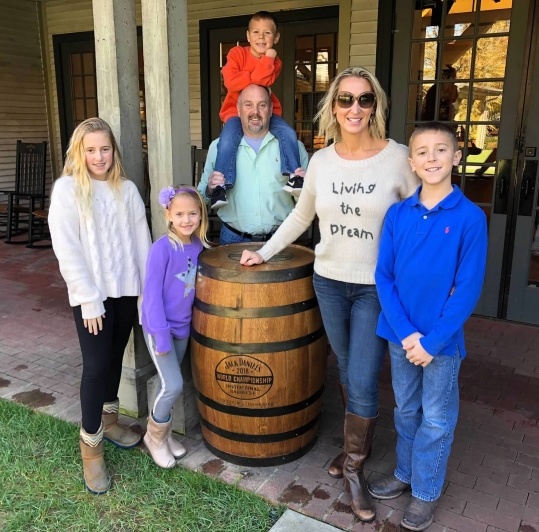 Dr. Bygness has a beautiful, loving wife at home, as well as four awesome children – two girls and two boys. When he isn't busy caring for patients, his top priority is spending quality time with his family, especially taking the kids to baseball parks or Iowa Hawkeye football games. Other hobbies include golfing, boating, and traveling. He loves visiting places around the U.S. and outside of the country too. One of his favorite destinations is the Caribbean! In both personal and professional settings, he's always looking to make people laugh and smile.