Dental Insurance – Denison, IA
Dental Insurance
Is Welcome Here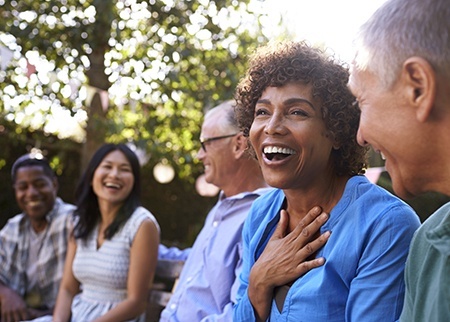 Our team at 32 & You has your needs and comfort in mind for everything we do. Even when it comes time for you to pay for your dental care with us, we make it much easier and more affordable by accepting dental insurance. With our knowledgeable team on your side, this resource can save you hundreds of dollars! Do you have questions about our dental office or about your specific dental insurance plan? Contact our team, and we'll gladly help!
How Dental Insurance Works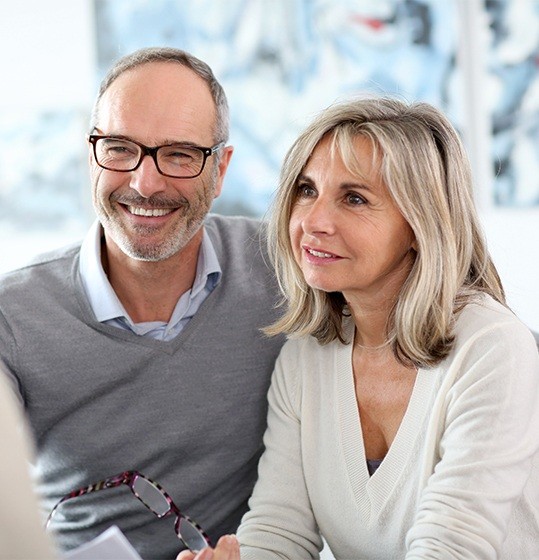 Aside from the fact that you pay monthly premiums for both, medical and dental insurance are actually quite different. While medical insurance provides coverage mostly for treating existing problems, dental insurance strongly emphasizes the importance of preventive care to avoid dental issues in the first place. These companies know that it is much easier and cost effective to prevent a problem than to treat it later on, and their coverage often reflects this philosophy.
Your Dental Insurance Plan's Coverage
Every plan can differ from the next, and dental insurance companies can have several options for plans. This wide variety makes it difficult to make general statements about coverage, but most plans usually have benefits that look something like this:
Preventive care (checkups and cleanings)—80 to 100 percent covered.
Minor restorative services (tooth-colored fillings)—70 to 80 percent covered.
Major restorative services (dental crown)—about 50 percent covered.
Some dental insurance plans also partially cover orthodontic treatment. Our team can help you understand your specific plan before you begin any treatment. That way, you'll know what you're responsible for paying.
In-Network Savings & Welcome Out-of-Network Providers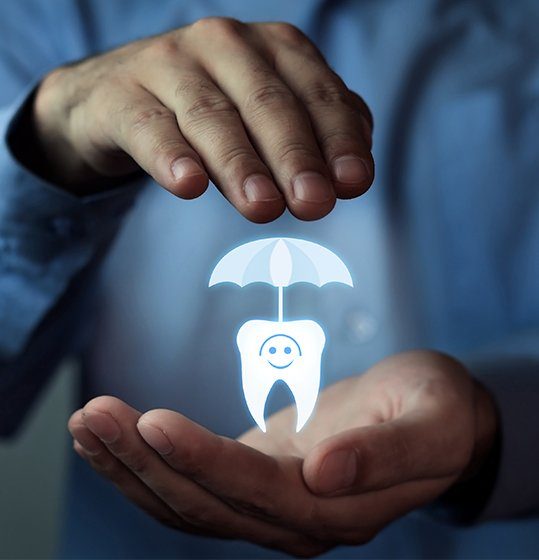 We are in-network with the following insurances:
Delta Dental Premier
Blue Cross Blue Shield
Sometimes insurance terminology can be confusing—so what does it mean to be in-network? Basically, it means that we work closely with these companies and have arranged for you to save even more money! It is important to note that we are in-network with the Premier Delta Dental plan, not the state-provided Delta Dental.