Tooth Extractions – Denison, IA
Stress-Free, Pain-Free
Extractions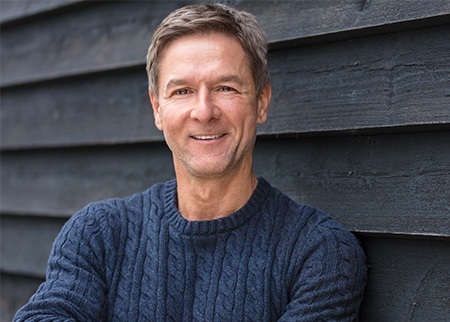 Removing a tooth is never our team's first choice, but sometimes, it's the only way to protect a patient's oral health in the face of severe damage or infection. Should you or your child need a tooth extracted, we can promise complete comfort throughout the entire process. Dr. Bygness has painlessly removed countless teeth over the course of his career, thanks to his gentle touch and generous use of local anesthetic. With him, tooth extractions in Denison, IA are often over before a patient even notices!
Why Choose 32 & You for Tooth Extractions?
Patient Comfort Always Comes First
Same-Day Appointments Available
Dentist with 20+ Years of Experience
Why a Tooth Extraction May Be Necessary
Dr. Bygness may recommend a tooth extraction if:
A large cavity has damaged most of a tooth, and the decay is starting to spread to the nearby teeth.
Severe trauma to the tooth has made it unable to support a filling or crown.
Gum disease has thoroughly weakened the bone needed to support a tooth.
More room is needed in the mouth to make room for orthodontic treatment.
More room is needed so a new denture will fit better.
The Process of Removing a Tooth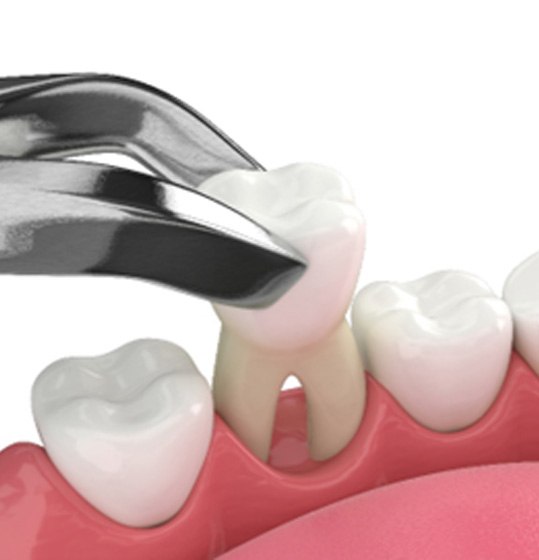 The first step is scheduling an appointment with our Denison dental team. After asking you a few questions about your symptoms, taking X-rays, and looking at your teeth and gums, Dr. Bygness will determine if the best choice for your oral health is to have one or more of your teeth extracted. If that's the case, then we will solidify the details of your treatment plan, answer any questions you have, and schedule your treatment (if the damage is not so urgent that it requires same-day care).
Before we start the process of removing your tooth, we will thoroughly numb the area so you don't feel anything more than some slight pressure from us working. If the tooth in question has broken through the gumline, then we will complete a "simple extraction." This involves the use of special tools to gently rock the tooth loose before removing it entirely. The other option is a "surgical extraction," which is common when the tooth is still underneath the gumline. In that case, we will need to create a small incision before gently removing the tooth.
Tooth Extraction Aftercare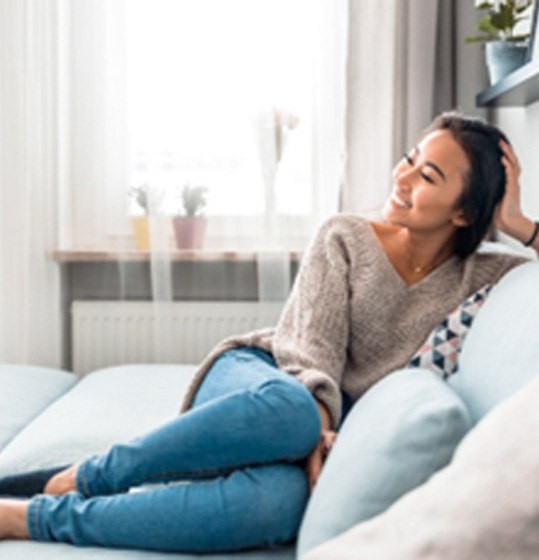 Aftercare is crucial – we don't want you to develop a dry socket! The best way to prevent that from happening and recover smoothly is by:
Avoiding unhealthy dental habits, like smoking
Sticking to soft foods, like yogurt and soup
Not using a straw or spitting
Taking OTC pain medication as instructed
Getting plenty of rest
Drinking lots of water
Keeping the surgical site clean (we will provide you with detailed instructions on how to do this)
If you'd like to learn more about the tooth extraction process or you think you'd benefit from this treatment, don't hesitate to schedule an appointment with our team. We're here to answer any questions you have and help you achieve a healthier, happier smile!