Restorative Dentistry – Denison, IA
Make Your Smile Look
& Feel Like New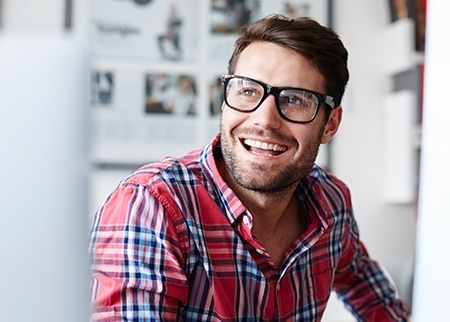 Whenever you bring your car to the shop, you don't want them to just repair it, but restore it. When you restore something, you bring it back to its original state so that it looks like nothing was ever wrong with it in the first place, and that's exactly what we can do for our patients' teeth. If you have chipped, cracked, or decayed teeth, Dr. Bygness can use his decades of experience and the latest techniques to virtually turn back the clock for your smile with restorative dentistry in Denison, IA. After coming to see him, your dental issue will quickly turn into a distant memory. To learn more and schedule an appointment, contact us today.
Why Choose 32 & You for Restorative Dentistry?
Restorations Designed to Look Natural & Last a Lifetime
Custom-Made for Every Patient
Able to Handle Even the Most Complicated Cases
What if I Do Nothing?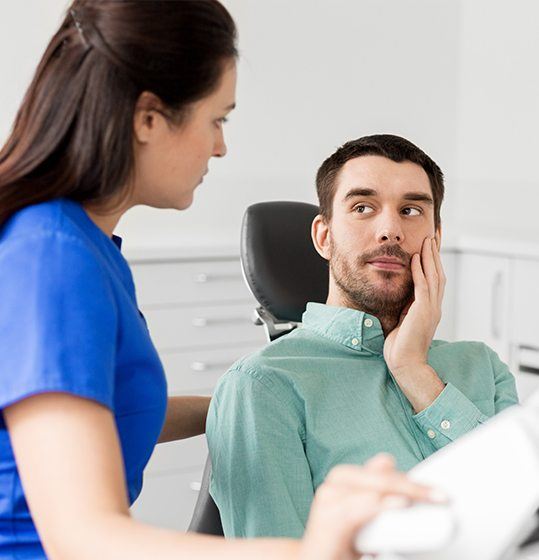 Unlike a small cut or scrape on your arm or a sore muscle, dental problems simply can't heal on their own. A small cavity or slight chip will only become worse over time, leading to more pain, dysfunction, and treatment needed. Even if you don't think your dental issue is a big deal, getting it fixed now will save you a lot of headaches (and dollars!) in the future.
Dental Crowns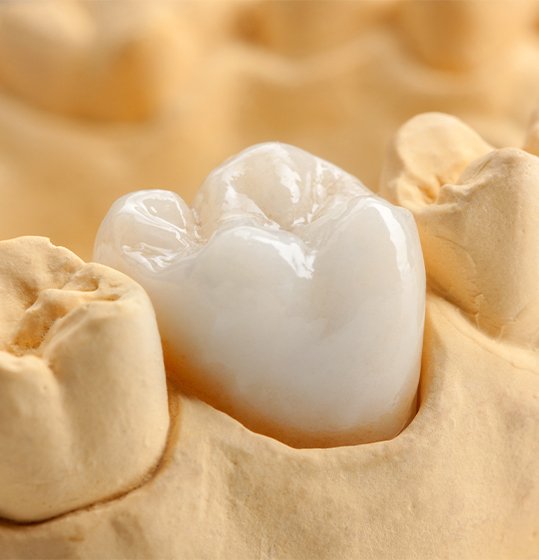 Extremely damaged and decayed teeth can be brought back from the brink using dental crowns. These are tooth-shaped "caps" that are placed directly over compromised enamel to restore its structure, size, and strength at the same time. They allow us to preserve more of a patient's natural smile and save them the hassle of having to get a tooth removed and replaced.
Learn More About Dental Crowns
Tooth-Colored Fillings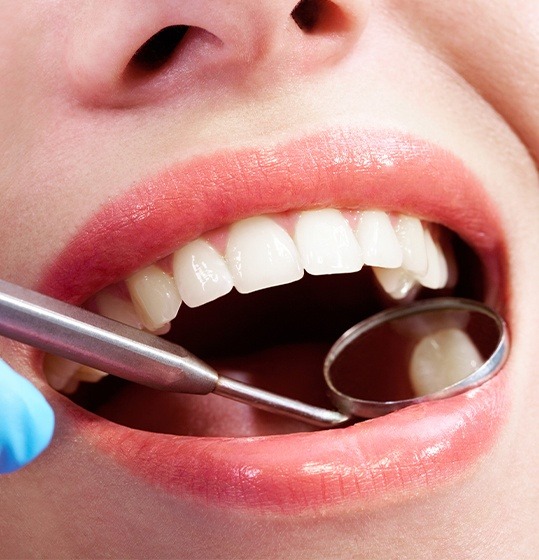 Fast, effective, and virtually invisible, tooth-colored fillings are designed to basically make minor cavities disappear in a single appointment. Unlike old gray metal fillings, these are made using a composite resin that can be matched to any patient's unique shade of enamel. The end result is a restoration that seamlessly blends with the tooth and the rest of the smile, allowing a patient to eat and speak without worrying that someone will instantly notice their dental work.
Full Mouth Reconstruction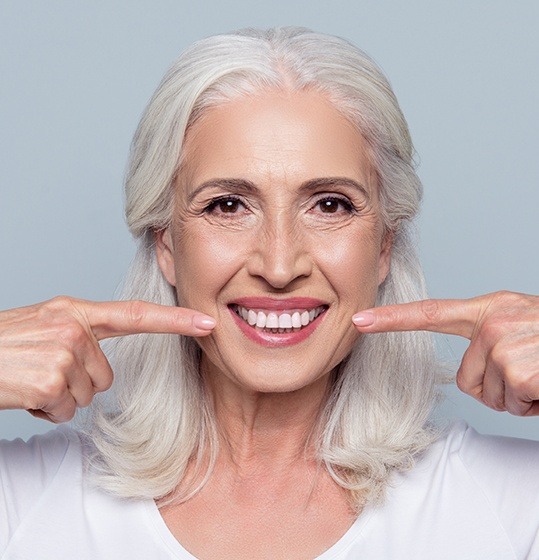 Have you not been to the dentist for a very long time? Do you have several dental issues as a result? Ready to finally take control of your oral health and get a smile you're proud to show off? With a full mouth reconstruction, that's exactly what Dr. Bygness can give you. Using a customized treatment plan designed just for you, he can systematically address all of your problems and makeover your teeth's appearance at the same time, creating a strong, healthy, and attractive smile.