Orthodontic Emergencies — Denison, IA
Get the Orthodontic Care You Need, FAST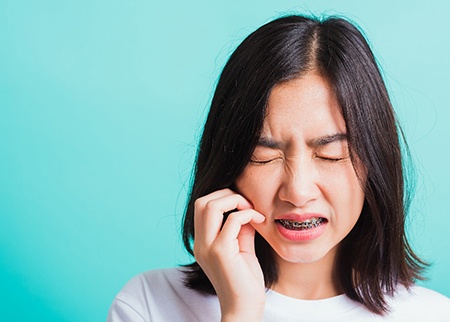 Do you know how to handle an orthodontic emergency? No one ever expects to break a braces wire, loosen a bracket, or misplace a clear aligner, but life is full of surprises. If you find yourself in an orthodontic emergency, it's essential that you are seen by an orthodontist right away in order to keep your treatment on track. Fortunately, you can get the orthodontic care you need fast when you call 32 & U Family Dental & Orthodontic Arts! We do everything we can to see emergency orthodontic patients right away, and our talented team will walk you through basic first-aid over the phone as well. If you or a loved one is experiencing an orthodontic emergency, don't hesitate to contact us right away!
Why Choose 32 & U Family Dental & Orthodontic Arts for Emergency Orthodontic Care?
Dr. Bygness Has Been Serving Denison Since 1997
Wide Variety of Services All Offered Under One Roof
We'll See You As Quickly As Possible
What to Do in an Orthodontic Emergency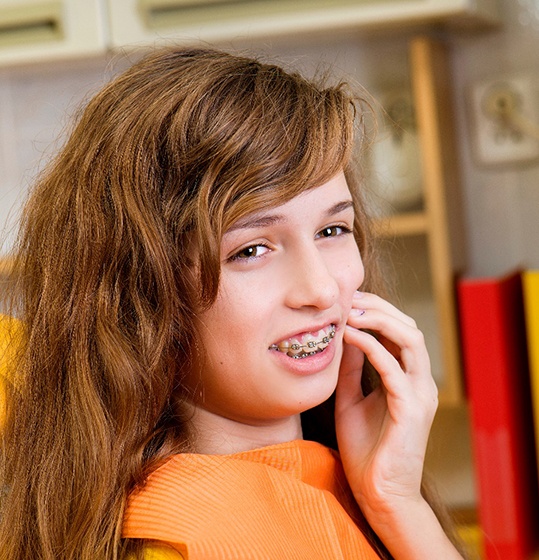 Step 1: Call us as soon as you can. Orthodontic emergencies need to be treated promptly, even if they're not causing you a lot of pain. That's why you should call us right away! We'll get you on our schedule as quickly as possible and walk you through what to do to manage your situation until you can reach us.
Step 2: See us for your emergency exam. When you arrive for your appointment, your emergency dentist Dr. Bygness will see you right away. If you're in any pain, he'll first work to alleviate it. Then, he'll evaluate your situation and explain what he recommends doing to address your emergency.
Step 3: Get the care you need. Once you've agreed to a treatment plan, we'll get to work fixing up your smile! In many cases, we'll be able to fix your broken braces or aligners right away. Sometimes, we may need to offer a temporary solution while a new part is made. If there is an underlying dental emergency, such as a tooth infection or enamel damage, we'll need to address that first. Whatever treatment you need, our team will be with you every step of the way.
The Most Common Orthodontic Emergencies
Some orthodontic emergencies are scary and alarming, while others seem like a minor inconvenience. However, regardless of their severity, all orthodontic emergencies need to be addressed right away to ensure your treatment stays on track. If you are unsure if your situation requires urgent care, give us a call anyway. We'll either help you correct your situation over the phone or instruct you to come in for an appointment and professional assistance. Below, you'll find important information about some important information about the most common orthodontic emergencies we treat.
Understanding the Cost of Orthodontic Emergencies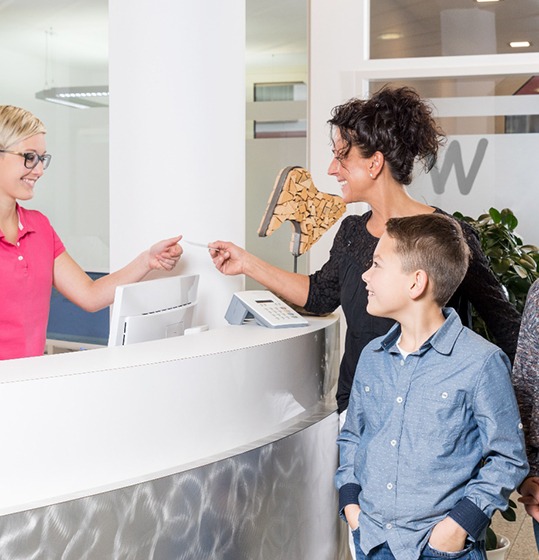 There isn't a set cost for treating orthodontic emergencies. This is because the final price will depend on which treatment is needed, which can very dramatically from patient to patient depending on their unique situation. When you see us for an evaluation, we'll be able to give you an estimate of how much treating your orthodontic emergency will cost. We'll also go over all your options for making it as affordable as possible, such as your dental insurance coverage and your financing options.
How to Prevent Orthodontic Emergencies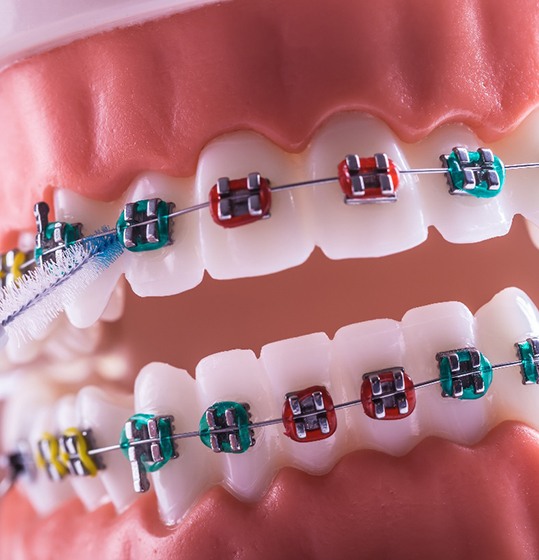 While you can count on our team to be here for you if an orthodontic emergency strikes, it's always better to keep one from happening in the first place! While your risk of an orthodontic emergency can never be fully eliminated, it only takes a few healthy habits and simple precautions to tremendously lower your chances of encountering one.