Root Canal Therapy – Denison, IA
How We Stop
the Worst Dental Pain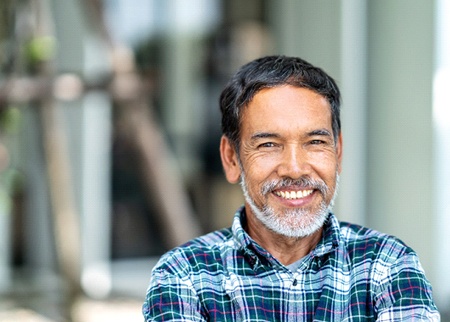 Needless to say, root canal therapy doesn't exactly have the best reputation. Despite what you may have seen in movies and on TV, it's actually a virtually painless procedure, and we use it to repair the most damaged teeth and save them from extraction. If you have a terrible toothache that only seems to be getting worse, give us a call today, and we'll provide the relief you need both quickly and comfortably with root canal therapy in Denison, IA.
Why Choose 32 & You for Root Canal Therapy?
Same-Day Appointments Available for Patients in Pain
Patient Comfort is Priority #1
Trusted by Local Families Since 1997
How Does a Root Canal Actually Work?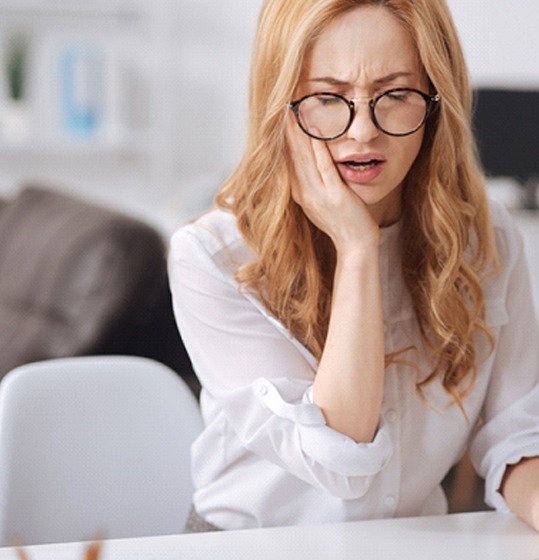 Typically, root canals are used to remove a dental infection that has reached the sensitive inner nerve of a tooth called the dental pulp. After numbing a patient, Dr. Bygness creates a small hole in the enamel, removes all the infected tissue, and then cleans the inside of the tooth. Once the tooth has been filled to restore its internal support, it's eventually topped with a crown so it will remain strong and function normally for years to come. Most patients describe feeling immediate relief and practically nothing during the actual treatment!