Dental Implant Aftercare – Denison, IA
Extending the Lifespan of Your Investment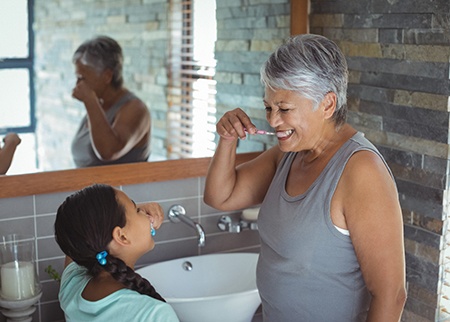 Dental implants in Denison are an investment that, when taken care of properly, can last a lifetime. After investing in a new, custom-crafted, beautiful smile that you feel proud to let show, it makes sense that you'd want to make sure that it lasts for decades to come. Since they're nearly identical in structure and look to your natural teeth, you'll be pleased to know that you can take care of them in the same way and won't have to drastically change your daily routine. For more questions about implant aftercare or to schedule an appointment with Dr. Bygness, contact our office today.
Why Choose 32 & You for Dental Implants?
Implant Specialist With Decades of Experience
Custom-Tailored Tooth Replacements
Prevent Jawbone Deterioration
Make Oral Hygiene A Priority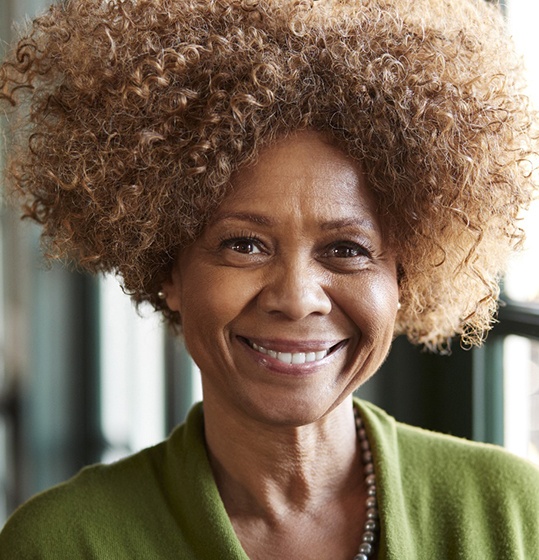 Even though you won't have to worry about getting cavities in your new teeth, it's still vital to keep your gums healthy, because they support your dental implants in Denison. When you don't regularly remove plaque and food debris, it can encourage the accumulation of harmful oral bacteria that lead to peri-implantitis, which can destroy the bone that supports the implants, causing them to fail.
To avoid oral infections that could cause implant failure, it's crucial to keep up with your regular oral hygiene routine at home, including:
Brush twice each day for at least two minutes.
Floss once every day.
Rinse with antimicrobial mouthwash daily.
Use a soft-bristled brush and non abrasive toothpaste so you don't damage your replacement teeth.
Protect Your Dental Implants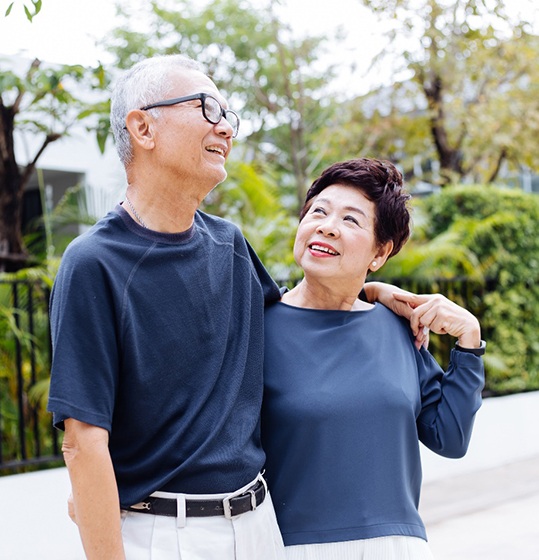 If you have bruxism, also known as nightly teeth grinding, it's important for you to get a mouthguard to protect your new restorations from sustaining force and pressure, which can cause implant failure and broken prosthetics. As an added bonus, customized nightguards can also help shield your facial muscles from tension, eliminating headaches when you wake up and jaw pain that patients who have bruxism often experience.
Schedule Regular Recall Visits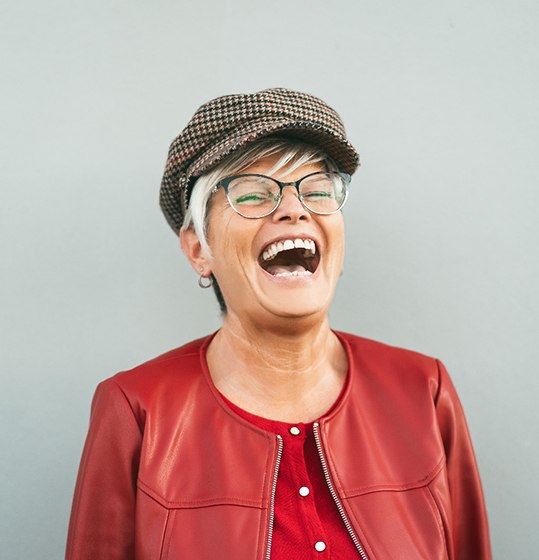 Just like with your regular teeth, it's crucial to visit your dentist in Denison every six months for checkups and cleanings. During each of these appointments, Dr. Bygness will examine your mouth and make sure that your implants are healthy and functioning properly. If he does spot any symptoms that are out-of-the-ordinary, he can develop a treatment plan to ensure the success of your newly improved smile.