Welcome to 32 & You
Family Dental and Orthodontic Arts
Nothing brightens my day more than seeing my patients smile. That's why we work extremely hard to deliver world-class dentistry in your area – from routine checkups to dental implants – that combines the latest techniques and technology with good old-fashioned customer service. Here, we do things differently than the other guys, and that's exactly why you'll love us.

Ryan Bygness, DDS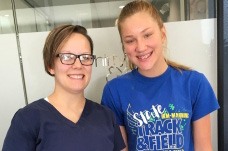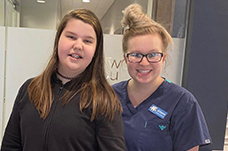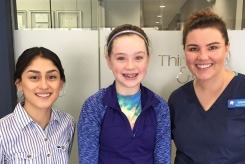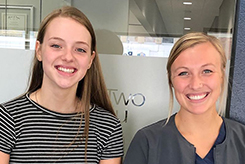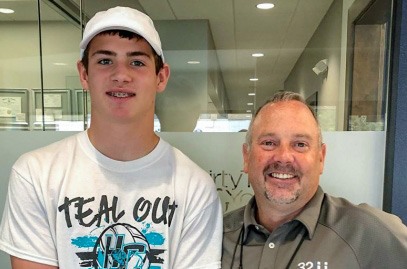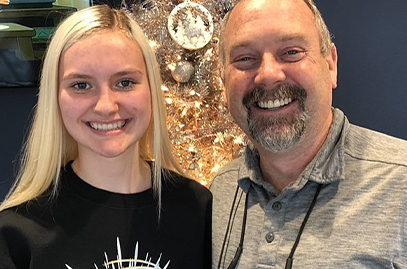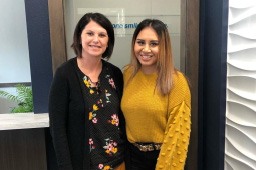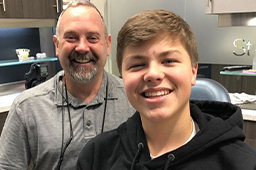 Meet the Dentist
20+ Years of
Excellent Dentistry
Born, raised, and educated right here in Iowa, Dr. Bygness has been serving local families for over two decades, and he still loves it just as much as when he started. He takes his time with every patient to truly get to know them beyond their teeth so he can customize their care and guarantee they get beautiful results while enjoying a comfortable experience. He puts in the effort that most other dentists simply won't, and you'll enjoy his uniquely friendly approach starting at your first appointment.
Meet the Dentist
Orthodontics
Straighten Your Smile
& Gain Confidence
Does your child need braces? Ready to finally get that perfectly straight smile you've always wanted? When you come to see us, we got you covered! Dr. Bygness & our team are able to provide a wide range of orthodontic services close by that are designed to get teeth in line and boost our patients' confidence in the process.
Learn More About Traditional Braces
Learn More About Invisalign® Clear Braces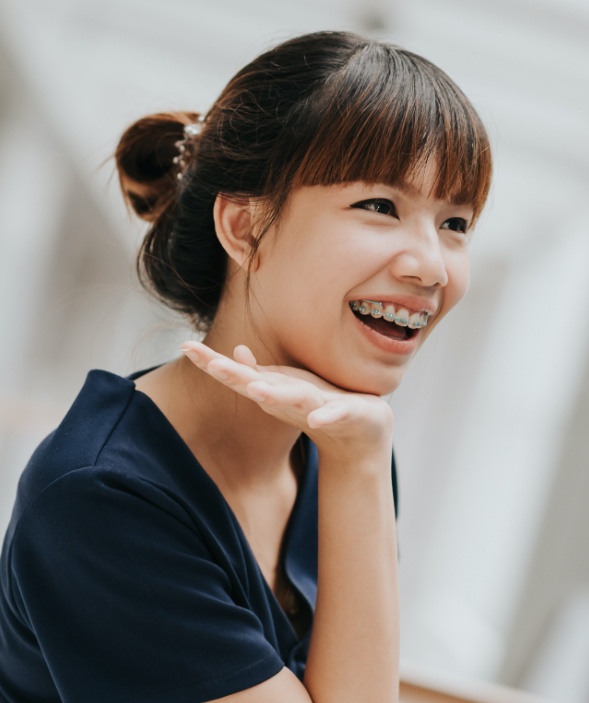 "Thanks for making me feel so comfortable. You know how scared I am of dentists.Thanks for everything."

Karla B., Denison, IA
"The staff was friendly, the facility was amazing, and Dr. Bygness is the man."
Ricky T., Manilla, IA
"Excellent dental care experience for the whole family! Beautiful facility, experienced staff, and all the latest technology. Highly recommend."
Rachel B., Dunlap, IA
Read More Reviews
Featured Dental Services
Quality Dental Care
for the Whole Family
We're ready to be your family's one-stop-shop for all things smile-related. Time for everyone's checkup and cleaning? We're happy to serve adults as well as children! Need a few teeth repaired or replaced? We can make it seem like nothing was ever wrong with your smile in the first place with modern dentures or beautiful veneers. Here, you can get absolutely everything you need without ever leaving Denison.
How Can We Help You Smile?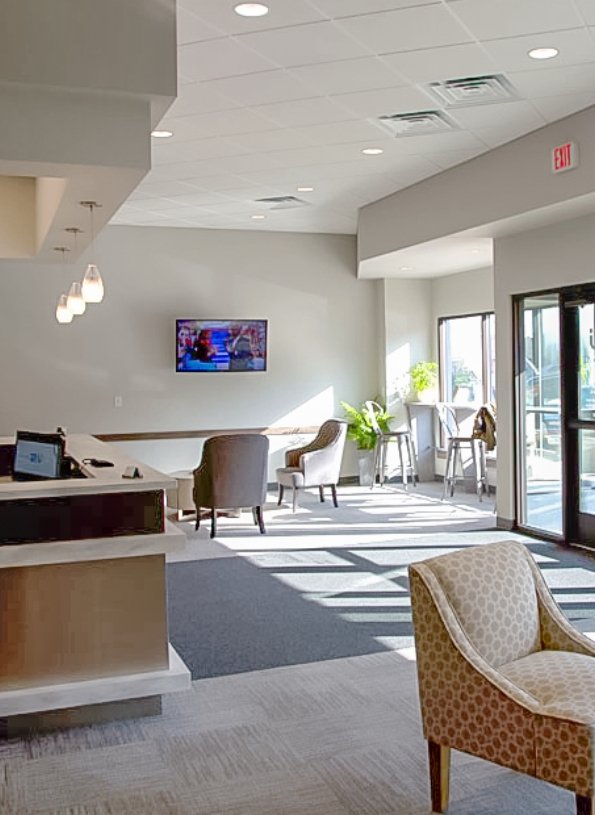 Giving Back to Our Community
We Denison
As proud members of the Denison community, we're happy to sponsor local schools, youth athletics, and a wide variety of local events, including the much beloved BBQ Fest. We strive to serve our home both inside and outside of our dental office!
View Our Community Gallery

Finding Our Denison Dental Office
From standard checkups to smile transformations with cosmetic dentistry, our skilled and friendly team is here for all of your dental needs! Our nearby office is located at 1328 Broadway in Denison. Of course, we are happy to welcome patients and families from all over, including those looking for a dentist near Dunlap or a dental office near Carroll. You'll find us near the Crawford County Courthouse, Denison Junior High School, and the Bake Shop and Hollywood Café. Having trouble finding us? Don't hesitate to get in touch!